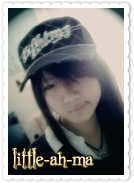 Name: Cynthia Ng // Little Ah Ma
AKA: xiao zhu and xIaO w3iRdO
Current age of "86+"
Invaded parent world since 5th Sept 1990
E-mail: cynthia_ah_ma@hotmail.com School: Temasek Poly Year 1
Course: (GET), C259
Games & Entertainment Technology


Read more...




Blogskins.com
Deviant ART
FaceBook
Flickr
Friendster I(Personal)
Friendster II(Fan account)
Imeem
Youtube



Quick update on Sharon's Birthday
End of Week 14 + ITE Grad Ceremony'10
Singapore Garden Festival 2010
End of Week 13!
Day of Badminton with C259
Omy Blog Award 2010
Wahahaha! Eric is back!
Going to End of Week 12
End of Week 11
Wahaha! End of Week 10










Create Music Playlis at MixPod.com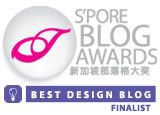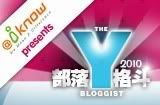 Vote for me as "Best Design Blog"
Thankz thankz~




Date: Tuesday, August 3, 2010 |

Time: 11:51 PM |
Comments:
0
Holidays are coming!! HORRAYS!
But I haven't finish my stuffs! BOOOOO!!!
._. Holiday mood already. Sheeze.....
Still got 1 more assignment needa hand up @.@
I'm super duper lazy at doing it already.
And then.... I felt like blogging XD.

Lalalalala~
I like to use this phase by my Secondary School Ex-Discipline Master~
I shall use my photo to show!



I can be very nice



And I can be very NASTY!
(I think I look better when I'm nasty LOL XD)
Guess most CHRians will know this phase XD.
Alrighty, ciaoz!